Kapital Guide – let's tell all about our services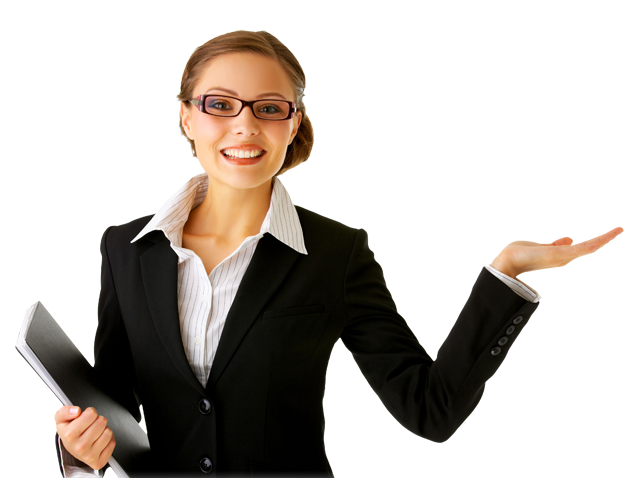 Joint-Stock Commercial Bank "Kapitalbank"
is one of the first private commercial banks in Uzbekistan. Since April 2001 the Bank has successfully operated on the basis of the License of the Central Bank of the Republic of Uzbekistan. Following the merger in 2004 with the Joint-Stock Commercial Bank "Aviabank" (Tashkent), the Bank was re-registered as a joint-stock commercial bank. In December 2008, the Bank registered the Charter in a new version with the full name of the Bank as Open Joint-Stock Commercial Bank "Kapitalbank". The Bank has a license of the Central Bank No. 29 dated December 29, 2014 for performance of banking operations, as well as the General License No.64 dated August 29, 2014 for conducting operations in foreign currency.
Top 10 of questions
2.
What is the cost of ordering the account statement?
Updated 12 January 2023 г. 16:36
Account statement in JSCB "Kapitalbank" is free of charge.
...
I find the answer useful